Gatesville Campus
Isaiah 62:10 NKJV
Go through, Go through the gates! Prepare the way for the people; Build up, Build up the highway! Take out the stones, Lift up a banner for the peoples!
After much prayer and seeking, we are thrilled to announce that our new campus in Gatesville is OPEN! We give all the glory to God. We are so excited to be part of the Father's desire over Gatesville and the surrounding region.
Pastors James and Laurinda Paine, faithfully served at The Point Fellowship in Temple for many years. After praying and hearing the Word of the Lord, they were anointed and sent to Gatesville by their leadership. Their pastoral hearts for people and love for Jesus make them a perfect fit for Gatesville.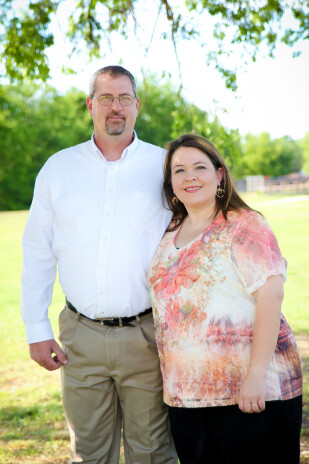 Currently, services are held on the following days and times:
Sunday's at 9:15am - Destiny Discovery Bible Study
Sunday's at 10:30am - Worship and Word
Tuesday's at 6:30pm - Intercessory Prayer
Wednesday's at 7pm - Worship and Word
The Point Gatesville
2315 Osage Rd
Gatesville, Tx 76528