About Us
What's THE POINT?
Ultimately, THE POINT is all about being formed into the image of Jesus Christ. Transformation can't happen without the cross of Jesus Christ and the cross that we are commanded to take up. His cross and our cross - that is the point of transformation. His cross saves us, our cross perfects us.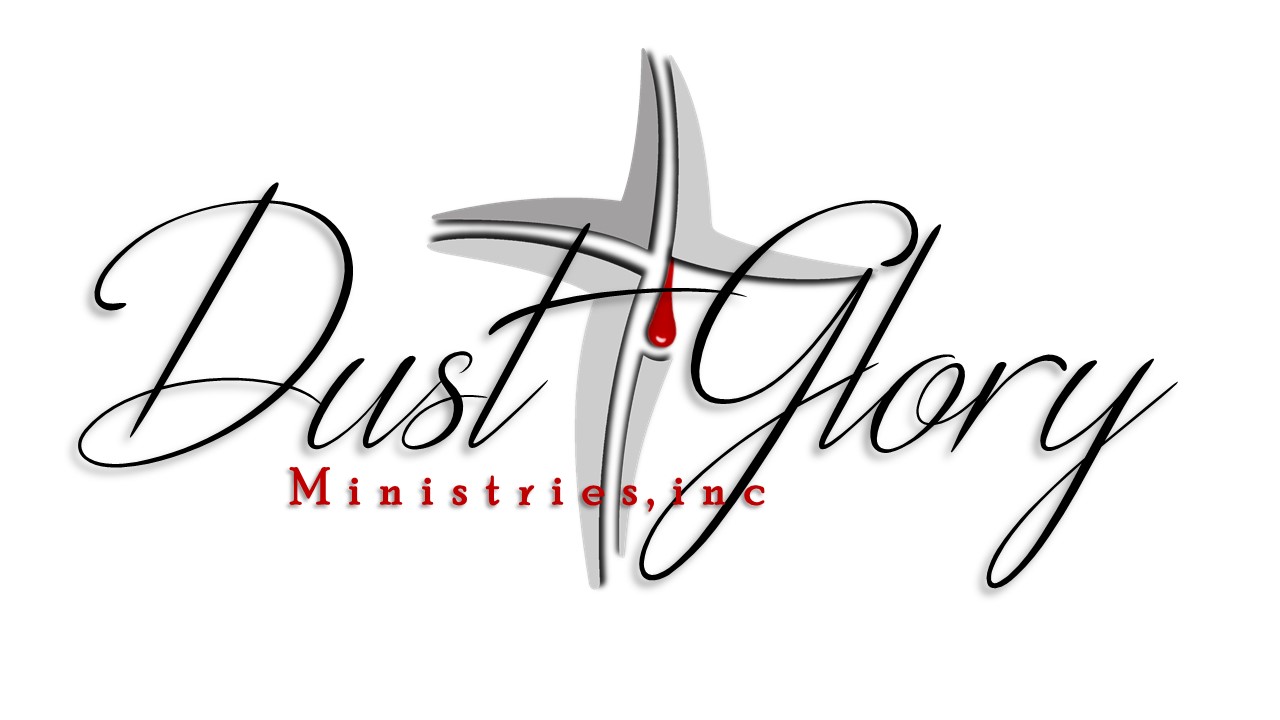 Dust to Glory is the name of our founding ministry. It is the name of our federal 501C(3)

In Genesis 2:7, the Lord tells us we are made out of dust; He breathed life into us and we became a living soul. 2 Corinthians 3:18 tells us that we are changed into the image of the Lord from glory to glory.
That is the heart of what we are called to do: help people go from dust to glory in their spirit, soul and body. Every ministry developed is designed to bring kingdom glory to every aspect of our being.
Our Vision
Our vision is a twenty-four/seven church. A face to face relationship with God through His Son and Holy Spirit that we may be a participant of awakening people, this city, state, country and world.
Our Mission
Our mission is to enlighten and equip this generation with the life-changing Word of God addressing each part of man - body, soul, and spirit - while raising up disciples, leaders, forerunners, and over comers in faith for the purpose of having an intimate face to face relationship with Jesus Christ while doing His will.