Frontline Youth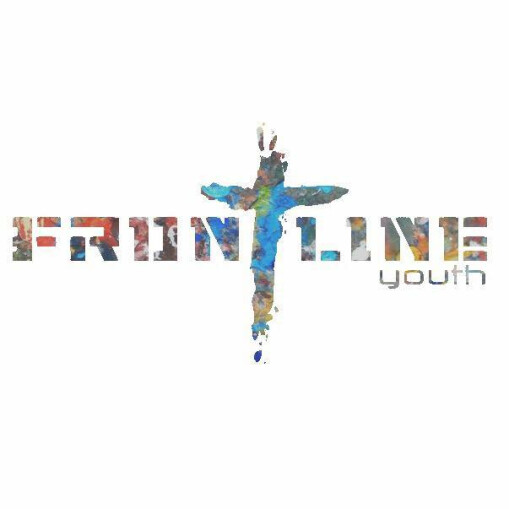 The Front-line in warfare is the line formed by advanced military combat units. It is the most dangerous however it is the most advanced and visible position there is.
We believe that this generation is a generation that is going to be used in the most powerful way the earth has ever seen. It is our desire for the hearts of young people to be turned radically over to Jesus with such a passion that they will take their position as a soldier on the front lines in this time for the glory of God.
Frontline Youth services are currently every Wednesday at 7:00 PM.

Follow Frontline on Facebook
Our goal is to provide an open atmosphere where students can know that they matter. Where students can be honest, open, heard, accepted, and equipped to live as a light for Christ, no matter what the cost! We do this by...
Students Reaching Students
Extending the love of Christ to friends.

Being a light to those in darkness.

To ignite the passion for God in each other.
Students Teaching Students
Increasing in knowledge of God's Word.

Growing in the character of Christ.
Students Influencing the World
Serving in the church.

Serving in the community.

Serving in the world.