Gateway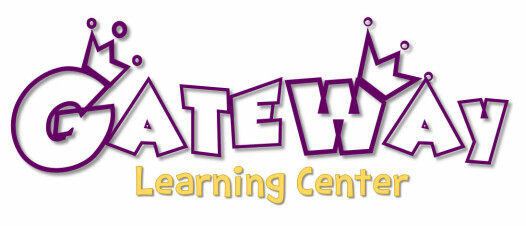 WELCOME
At Gateway Learning Center our primary focus is to provide quality care for children in the love and character of Jesus Christ. We understand how important it is for parents and guardians to know that their children are not only properly cared for, but loved, and taught.
With that understanding we incorporate Christian principles and studies in all of our lesson plans, as well as teaching and training children in both social and educational skills. Each class has structured schedules and lesson plans along with daily activities to keep education fun and exciting.
We are licensed through the Texas Department of Protective and Regulatory Services. We submit to all the standard set out by the State of Texas. We are a Child Care Services (CCS) provider as well as CACFP food program member. We serve breakfast, lunch, and snack daily.
Visitors are welcome at any time. No need to call first and set up an appointment to tour our center. We also have our daily schedules, forms and handbook available online. So, give us a call or come by, we would LOVE to meet you!
Our admission forms and rates are available just click on the side drop down menu above. But of course, for more info and to tour, you can contact us at 254-248-1265 or
Follow Our Facebook Page!