Famine is Our Friend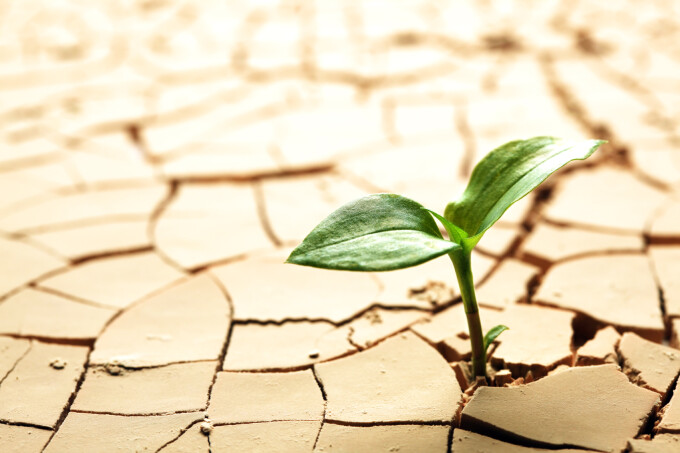 Yesterday I had the honor again of being the opening speaker at Kingdom Connection Conference. (Thank you Pastors Jason and Becky) With all that has been going on I was hesitant about ministering. I always desire to used by the Lord, but I also am aware of how easily it is to mix your soul in the message. That's not always bad, but it's not always good either.
Anyways…. I need to make a long story short.