Walls vs. Mountains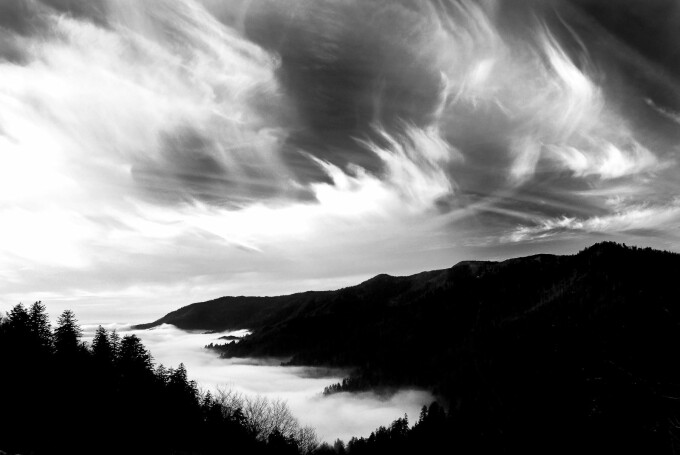 The Song of Songs is my favorite holy scripture. I love to read it, teach it, confess it….I'm in the process of teaching it again right now and as always it ministers to my own heart fresh and anew each time.
In Song 2:9 we find Jesus gazing through the window and seeing us behind the wall of protection. Here we have sat and been refreshed with Him. However from behind our wall of protection we hear His voice and see Him easily scaling over mountains and hills. The problem is we are perfectly fine where we are. We don't really believe running over mountains with Him is necessary. This is spiritual warfare. One important thing to note is this is not about EXTERNAL things. It's not about a physical move, or location change, this is about our INTERNAL struggles.
The walls were to protect us for a season. While we learn to trust Jesus and commune with Him the walls protecting us are actually merciful and full of grace. In the beginning of our journey His voice is always heard WITHIN the walls. When it is heard for the first time OUTSIDE of the walls is the first time we experience this painful turmoil….are we going to trust in Him in the painful, looming obstacles of our heart?
You see, if we stay in the walls all we see is INWARD. How WE feel; what WE think, what WE have experienced, how WE have been hurt…..and all this does is cause us to retreat deeper and find anyway possible to not have to go out there to the high mountain (aka, hurt, problem, obstacle, wounding, etc) that Jesus is now calling us from to come join Him! And before we know it Jesus is shut out and we find that our intimacy is slowly waning.
But Jesus waits for us…He keeps His watchful eye on us…patiently He keeps releasing His wonderful love until we find the bravely and courage to join Him on the journey healing. A journey into greater intimacy.
If you have found yourself afraid to come out of the self protection walls pray today for the Lord to draw you closer. Pray today for the strength and courage to trust Him. He is gentle and will not harm you. He will not allow you to slip and fall. And before long you will know, by experience, that mountain climbing is far better than life behind the wall.